Move Better on Social Media
Healthy Cheerleading Facebook Group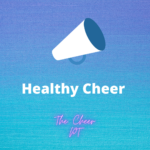 A Facebook Community for cheerleaders, parents and coaches who are interested in: injury prevention, skill enhancement, and fitness for life
Move Better at Home Podcast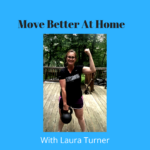 Real talk about getting fit and staying healthy..from your own home. You can find us on all your favorite places to listen to podcasts.
Want to join our email list?
To stay up to date with our newsletter, and for updates on new course offerings, specials, and even more information regarding health and fitness, sign up for our email list.