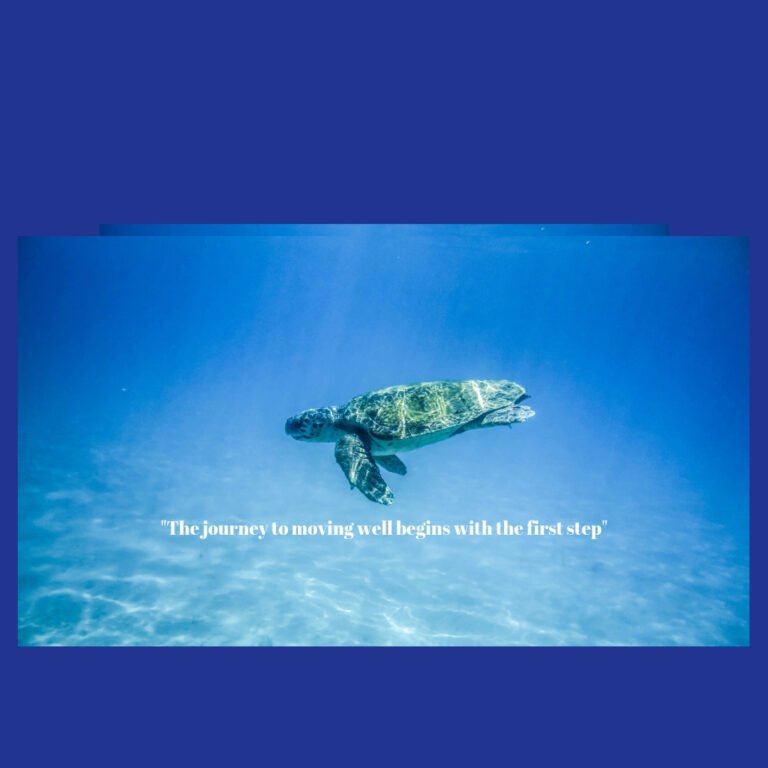 >Have you ever been told you can't work on two body parts at a time when doing physical therapy?
> Do you wish you could keep going with training when you've recovered from an injury?
>Are you the parent of a cheerleader, looking for ways to reduce injuries and to keep your cheerleader happily cheering?
Move Better was started in 2016 because Laura wanted to create a different approach to physical therapy.  We want  to work with our clients to help reduce injuries…and because we know that injuries do happen, recover fully after an injury.
We also offer fitness programs to help you stay healthy for life whether you have had an injury or not. We will  help you transition into an overall healthy routine and to keep progressing your flexibility, strength and healthy living goals.
At Move Better you have a critical role in your care. We strive to empower you with the tools to improve. Whether you are working with us for physical therapy, strength and conditioning, group exercise or injury prevention, we believe that communication is key in the rehab and fitness journey. This will allow us to adjust your program as needed to keep you moving in the right direction. We believe each person is unique and you won't be given a generic exercise plan. 
If you are  looking for a different way to manage your pain and to work to get you feeling like you've achieved your goals, this is the place for you.
As the world has shifted in 2020, so has where therapy is delivered at Move Better. We offer in home/office visits as well as telehealth visits. AND you also have a choice of packages to find the best option for you.
We understand you have a choice in your physical therapy provider and we know that Move Better may not be a fit for everyone. That is why we offer a free Total Body Diagnostic visit, in addition to a talk to a PT first option.  If Move Better is not a good fit, we will direct you to one that will be. This is YOUR experience and the end goal is always for you to be HAPPY with your outcome. 
That is what makes Move Better different

How I became the Cheer PT
You may wonder if you need to be a cheerleader, or even involved in the cheer world to work with us. The answer is NO! If you have a goal to move better for life, and are willing to explore what your body needs, we are the right place for you. 
 I have been fascinated with learning about movement, how our brain controls it all and how our body is connected from the foot to the head ever since undergraduate physical therapy school. 
I believe it's vital to good movement to address all 3 planes of movement both in rehab and in our fitness journey. And I know just how important it is for us to learn how our body and movement patterns feel as we work to find our way back to centered movment.
I am a double Husky as a graduate from Northeastern University and I am still true to my school. 🙂 
 During my time in undergraduate physical therapy school, I cheered for both football and basketball. I continued in the cheer world as a coach when I started my PT career. I left coaching in 2011, and decided to return to NU for my Doctorate in Physical Therapy because I knew I was missing a key piece to helping people live their best, pain-free life.
 I did my comprehensive case analysis on reducing the risk of injuries in cheerleading and I am passionate about helping cheerleaders and former cheerleaders return to healthy and pain-free activities they love. And thus…I am the Cheer PT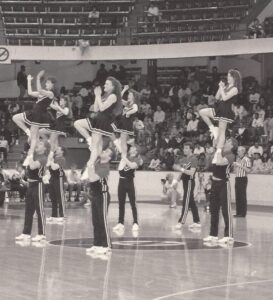 Move Better, LLC strives to  promote a healthy, active lifestyle. We help you return to doing what you want to be able to do, and to continue to improve throughout your life
We believe everyone deserves the right to health care that is aimed at their own goals. We provide 1:1, individualized care to help you  achieve those goals. We believe the body is an energetic field and is connected from head to toe and we use a whole body approach to improving your movement health. Healing starts with a knowledgeable professional and full healing happens when we work as a team. We  give you the tools you need to make those goals possible. We know that returning from an injury takes time and effort, and when you take the first step, your dreams are achievable. Our goal is to empower our clients, through education and teamwork, to evolve into a dynamic, pain free and self-sufficient body of movement.